More Thoughts
we're
now
a
Cisco
Select
Provider
Dynamo6 is now an official Cisco Select Provider, furthering their long-standing relationship with Cisco and Cisco Meraki.

The new partnership status is a testament to Dynamo6's expertise in delivering network services and cloud solutions, and a direct result of the new Smart Networking managed service solution Dynamo6 has launched.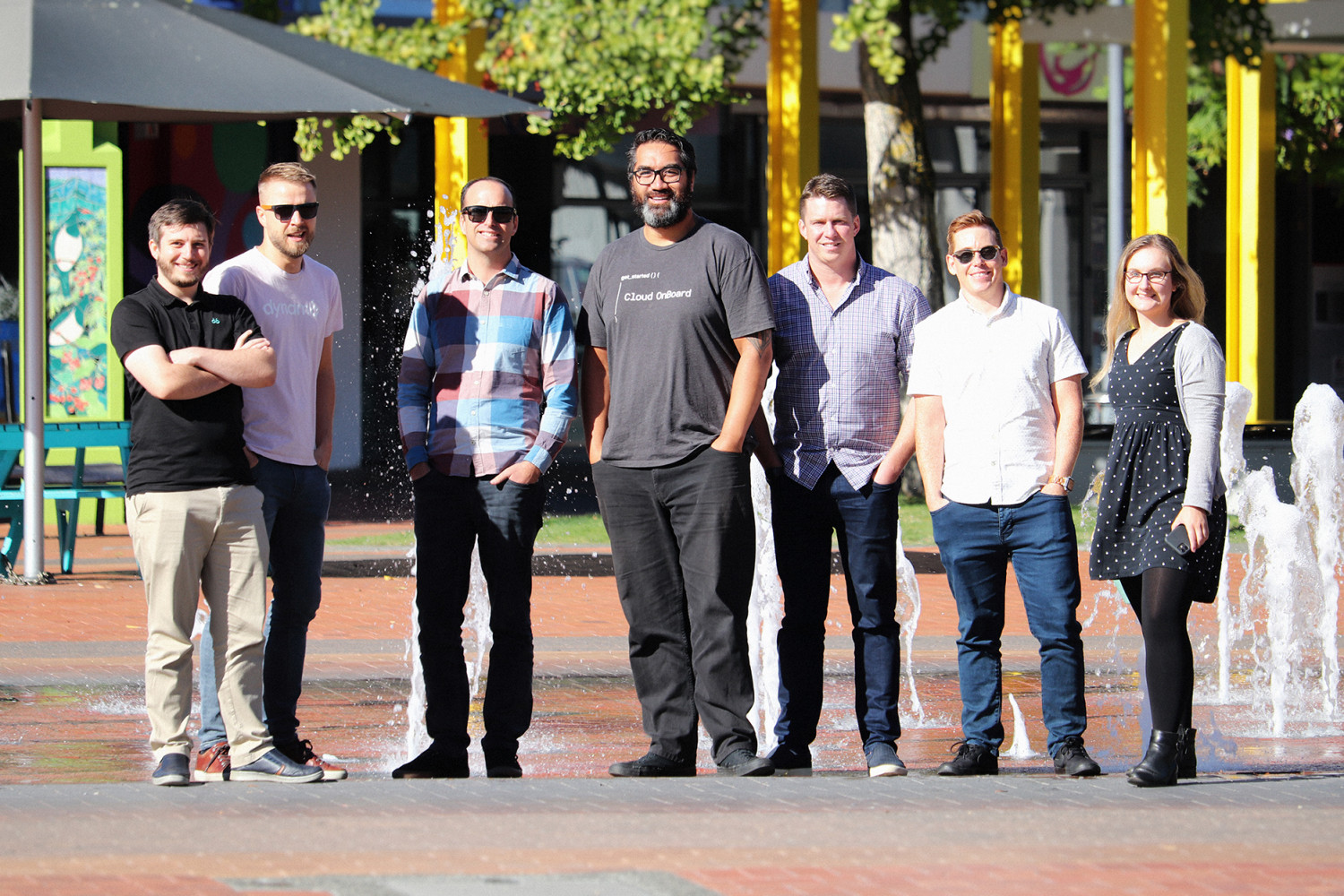 Pictured above: Some of the D6 team at Garden Place Hamilton 😊.
on another level
Previously called the Cloud and Managed Services Program (CMSP), the newly awarded Cisco Select Provider partnership status is a recognition of Dynamo6's expertise in delivering network services and cloud solutions. The Cisco solution we have specialised in is the connectivity and access area, which includes Cisco Meraki, SD-WAN, and secure access.
way back when
We've been a Cisco Meraki partner since the early days, 7 years strong. And over the years, we've worked with PAK n' SAVE and The Base shopping centre, and more recently with Stark Property and Tainui Group Holdings to find clever ways to secure spaces, gather insights on the use of an area, and find innovative ways to engage with customers in the store or the office. One thing that all of these customers have in common is the choice of network hardware and analytics software we used - Cisco Meraki.
changing needs
More and more businesses are moving to "as a Service'' and managed service solutions as they look for greater flexibility and ways to focus their resources on delivering strategic business outcomes and maximising the value out of their technology investments.
This new Cisco Select Provider status is really a result of us structuring a new networking service type that can help more businesses benefit from innovative network technologies and formed one part of the many ways we help organisations maximise value and innovate.
behind the scenes
Since late last year, we've been developing and refining our existing networking solutions to suit the SME market and providing a managed service solution that works for small and medium businesses. This effort has been driven by Shaun Coutts and Eliot Foye, both of whom have extensive experience in networking and delivering effective business solutions and services.
smart networking
The result of these efforts is our Smart Network solution. Smart networking is a 'Network as a Service' offering that bundles security, performance and connectivity between your applications and your office in a managed service package. The solution's analytics provides total network visibility, enabling you to set security policies as well as monitor threats.
The Smart Network solution is created to help businesses to deliver value, it enables businesses to focus on innovation rather than tactically managing their network. The underlying network and applications are managed by us through a committed service level agreement (SLA) and proactive monitoring. Problems can be fixed remotely, reducing the downtime impacts on businesses.
the icing on the cake
The new partnership level also enables us to access additional discounts on Cisco and Cisco Meraki products. This in turn enables us to offer preferential pricing to businesses who choose to purchase these products through us.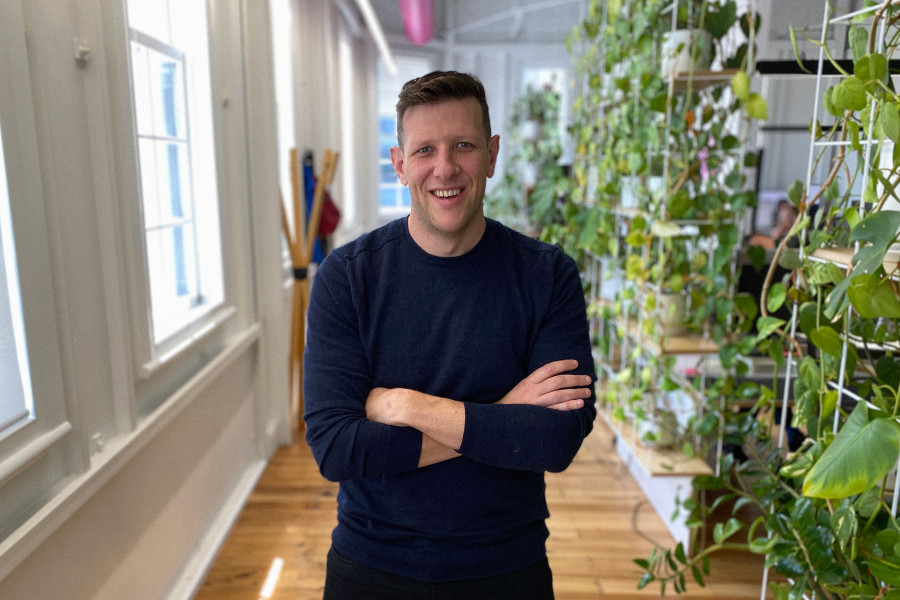 We've always found Cisco solutions to be market-leading. So, it's awesome to move our Cisco Meraki partnership up a level. The Meraki hardware has helped us to provide robust networking solutions to our clients and the Smart Networking solution is a customised managed support offering for SMEs. I'm excited to talk with clients about this new offering and to showcase the latest innovations in networking and cloud solutions in our 'modern office and network technology' event.
an open invite
On the 25th March 2021, 4 to 5:30 pm we have an in-person event running called 'The modern office and network technology' this will showcase the smart networking solutions and talk to its use cases. There will also be special guest speakers from Stark Property and Tainui Group Holdings. We hope you can make it!