more thoughts
creating
or
tweaking
a
business
continuity
plan
No matter if you're at the start of the journey, or looking to tweak and test your existing Business Continuity Plan (BCP) for remote working; the importance of a strong BCP cannot be understated.
what is business continuity planning?
Business Continuity Planning (BCP) is the process of putting processes and procedures in place. This is done so that a business can continue operating during emergencies, such as natural disasters and cyber-attacks, or any event that could disrupt business operations. People safety is the first priority, then the plan moves towards the processes that will keep the lights on.

The purpose of a BCP is to identify critical business functions and prepare alternatives to keep those operations running where possible so that in the event of a disruption, your business' services and functions are able to continue. The BCP covers business processes, company assets, human resources, business partners or customers.
why do it?
Conducting a business impact assessment will ensure that processes and their importance are clearly identified for your organisation.

Dynamo6 has a Business Continuity Plan in place and below I summarise a few key points that shaped the discussions in our contingency plans for ourselves and our customers.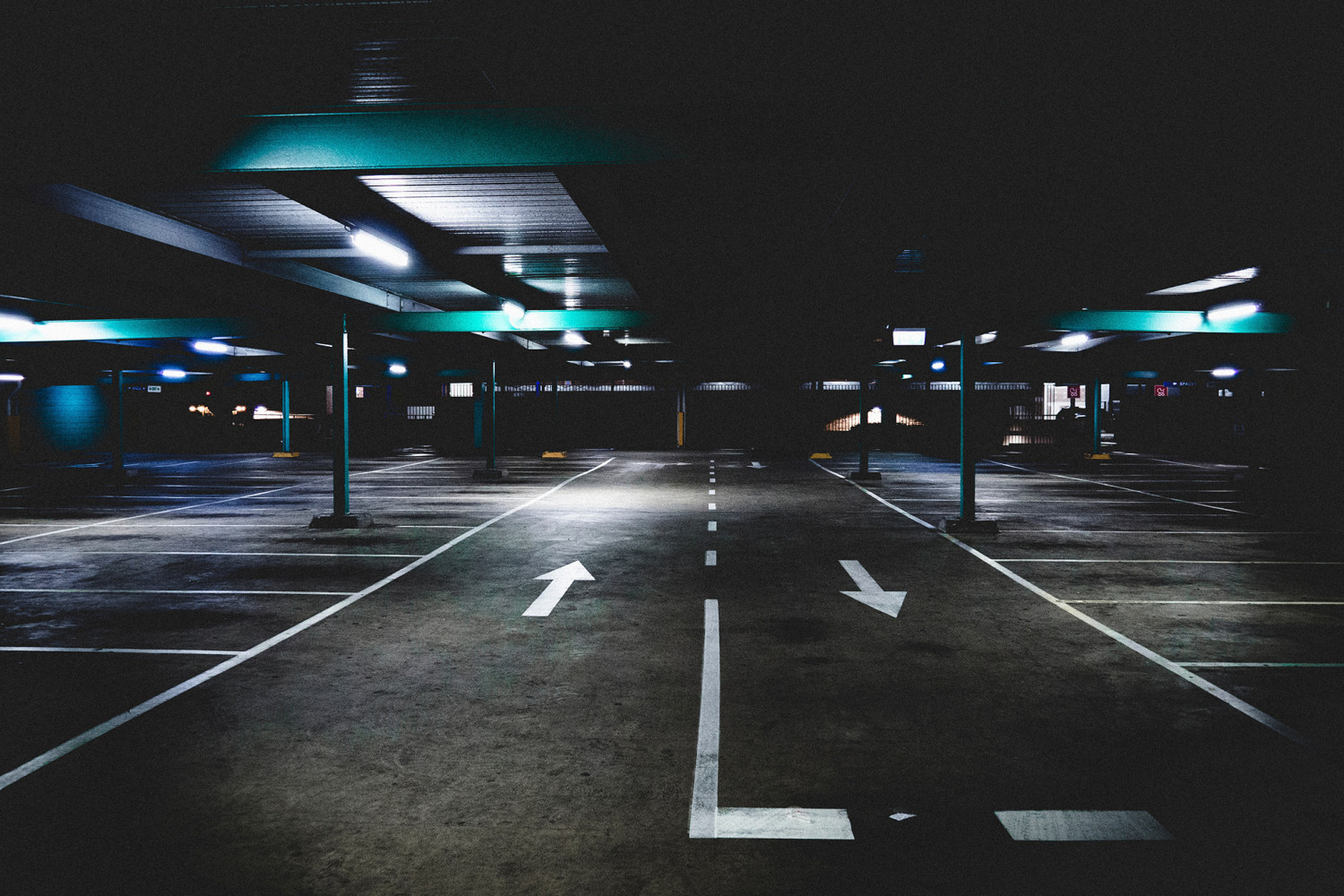 standing on the shoulders of giants
Our choice of technology partners provides our business with tools that are accessible from any location. For us that's one of the benefits of being cloud-based and a part of the decision to go in this direction for our business infrastructure, simply put, it allows our team to work remotely using the same tools just in a different location.
I'd recommend reading AWS's Well Architected Framework, as well as Google Cloud Platform's Cloud Adoption Framework. The Dynamo6 Team uses these as cornerstones for cloud migration projects and the principles were also what we used for our own BCP.
setting priorities
Naturally, during this time we are expecting a few changes in the way that our own teams and our client's work and we are prepared to prioritise around those needs. For us, this includes exercising systems designed for remote working and part of the consideration of the systems and tools was ensuring that they can scale where required.
To define the priorities for your businesses, this will come out of conducting the business impact assessment (IA). The IA will identify the key businesses areas, their importance level, and acceptable downtime.
Another important aspect, once you've identified your priorities, is communication. Each instance a BCP comes into play is different, and having your teams on the same page with the priorities will enable you all to thrive in your adapted ways of working.
paying attention
We have low touch monitoring systems that inform us of system health across our networks. With very little effort we can maintain monitoring to ensure systems stay online and provide a timely response if necessary.
For businesses with a large number of employees, monitoring of the load and usage from so many people working remotely will be important, as well as service monitoring to ensure that everything is operating as it should. For Dynamo6 customers, we carefully monitor the application and network performance.
adapting
Cloud services allow us to easily adapt infrastructure to meet our own and our clients' changing work environment. We are able to right-size services to meet new working conditions or cost optimise with changes in demand.
Another facet to adapting is providing the right tools to teams. Providing company laptops and mobile devices to employees enable the business to manage the applications and devices that are being used to access company information. It also provides options for a hotdesking office or for remote working.
A challenge of remote work for some organisations can be in preventing shadow IT. Arguably, understanding team and individual role needs and then selecting the right tools to do the job, result in greater adoption and fewer employee workarounds.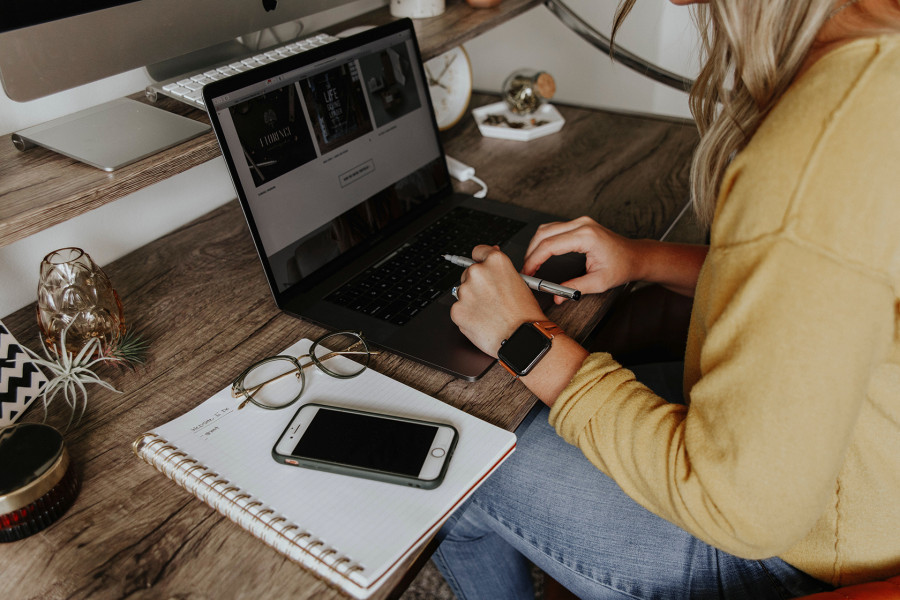 why is a business continuity plan important?
Businesses need to continually adapt to succeed. Your company's future is ultimately dependent on your people and processes, and people and processes are enabled by the right infrastructure and tools being in place. Being able to adapt to any emergency will likely have a positive effect long-term for your reputation and growth.
Understanding your processes will allow you to identify the risks that are present and mitigate these, some risks could be around financial loss, legal or regulatory requirements. Understanding the processes will also allow you to identify potential opportunities for your business to succeed.
need guidance on infrastructure and business continuity planning?
If your business doesn't have a business continuity plan in place, a good place to start is by identifying the processes, activities, and people that operate your business. Then move into priority and impact discussions about what would happen if a process was unable to take place for an hour, day, or even a week.
dynamo6 is an established team of cloud infrastructure, networking, and business analysis. If you're seeking guidance on business continuity planning and what tools to put in place contact us for your confidential and no-obligation discussion.