inspired
by
great
tech
and

what
it
can
do
for
business?
Nice, so are we! Well, if you're tired of that corporate vibe and a fresh thinking independent tech company is more your scene, then you've opened the right door. Our lift is going up.


all things social
our team culture
We're a tight unit here at D6. You could even say we're a bit like a family. Every team member plays an important role. That bond, mixed with our brand vibe, are important ingredients we work hard on fostering. From exciting team building activities and Friday lunch outings through to whisky Wednesday, poker nights, and exceptional banter.
walking in the door
our workplace
Our workplace interior has been designed to represent the D6 brand as well as compliment the unique history of the building - think New York loft. We have an open floor plan as well nooks and meeting rooms which offer different ways of working. For some of us, we leave this behind a few days a week, choosing to work remotely instead.
Snacks, picked by the team, arrive weekly. Scooters, skateboards and an e-bike are handy to get around the city. And as most of us have kids, lots of them, flexibility with hours comes in rather handy.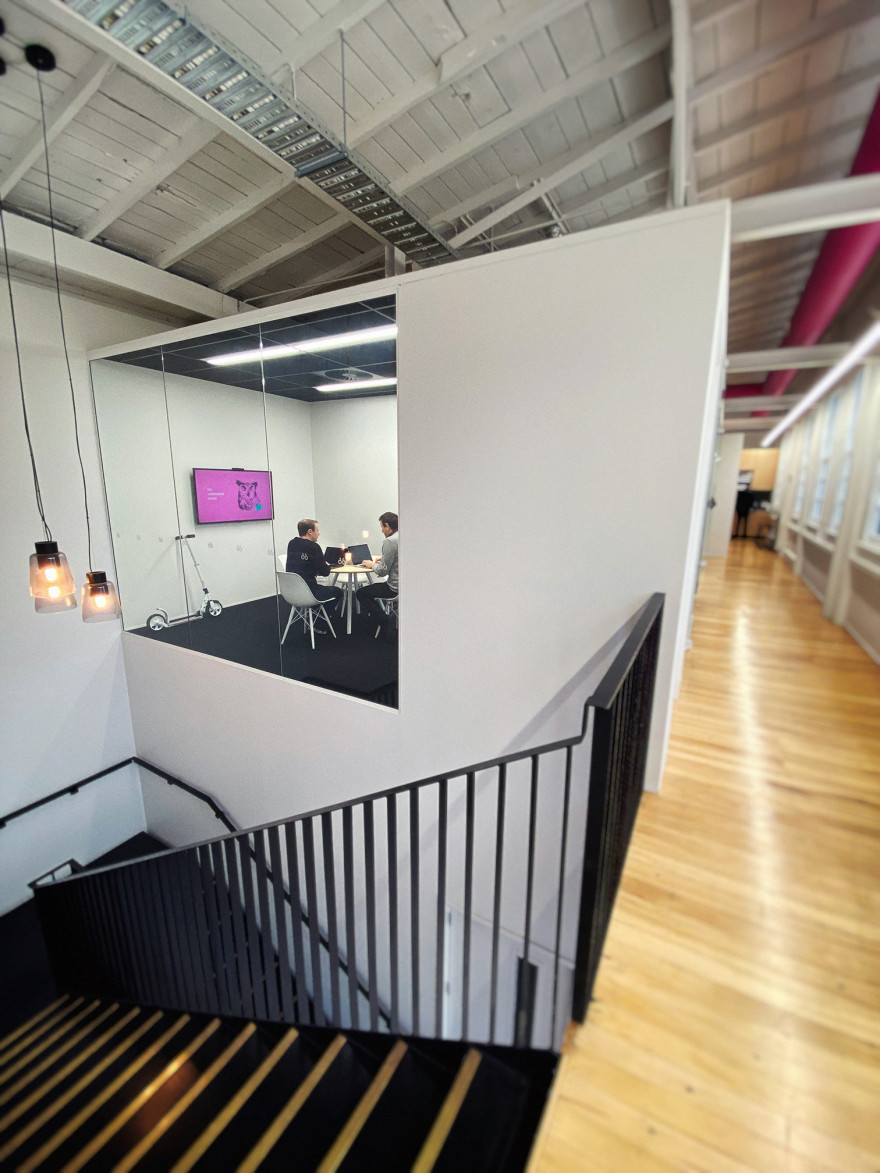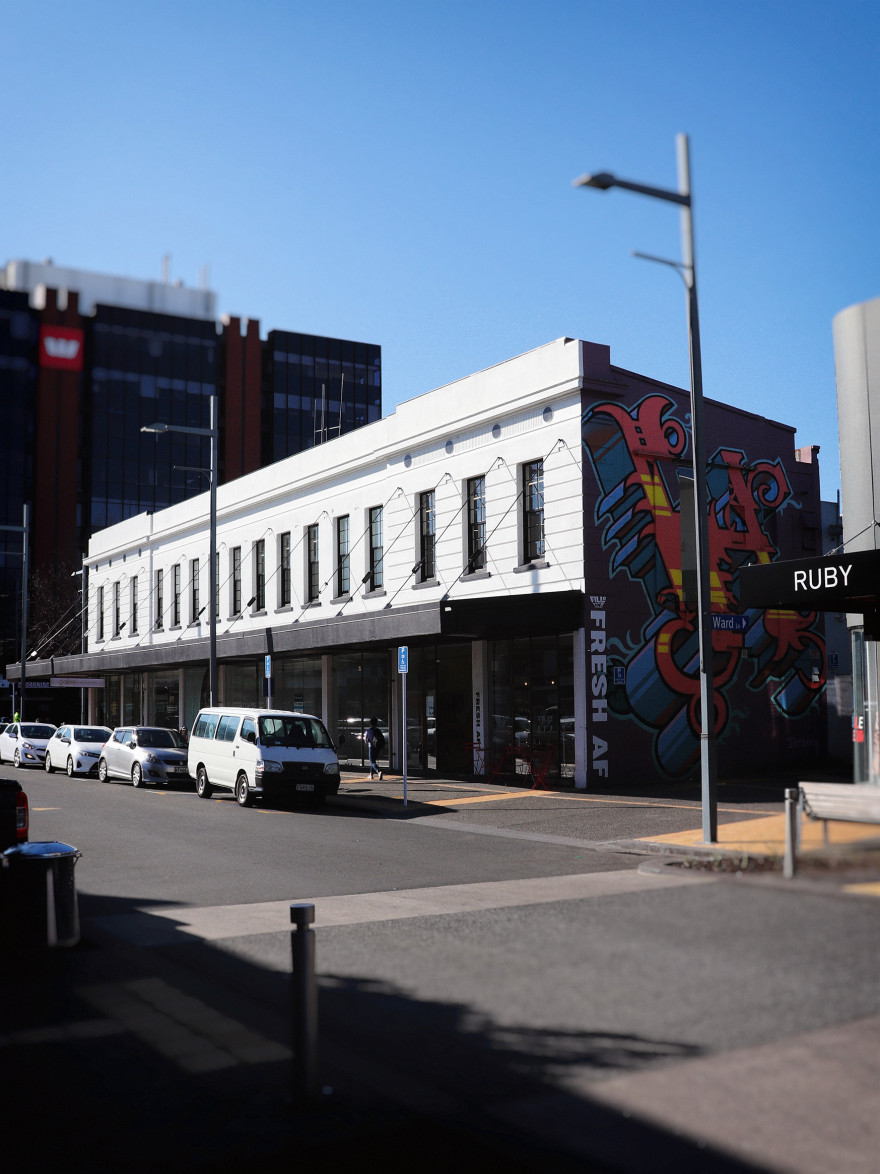 we want you to grow with us
your career
We're a collaborative and supportive team operating in a fast paced enterprising environment. You get to own and love your job. This is backed by a competitive salary, training initiatives, and experience that's geared to let you grow alongside D6. While our main workplace is in Hamilton we have equally beautiful spaces in both Auckland and Wellington to service our growing customer base.
we geek out on the latest tech
oh glorious tech
We're technology partners with Google, AWS, and Microsoft. We're also friends with a number of other key technology providers in the industry. This gives us access to the best tech, and because of our customers, we get to use it too. The cherry on top? Every new starter gets to pick their preferred laptop and mobile.