IT
support
services

from
clued-up
humans
In a world dependent on technology to get things done, you need it to work and get issues resolved ASAP when they occur. That's where we come in.
Our IT support services are tailored to help mid-sized organisations across New Zealand get just what they need from their IT. We can be your fully outsourced technical support or help you with flexible arrangements where you need it.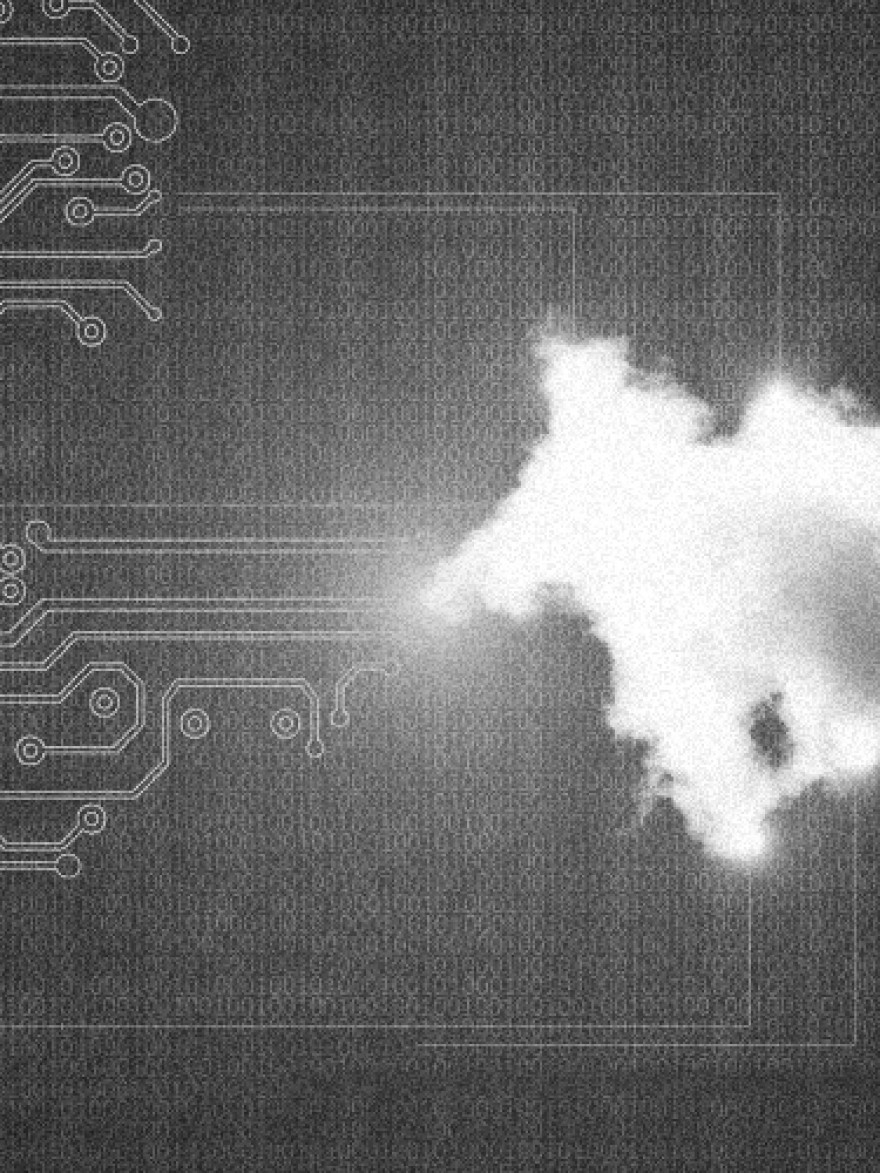 devices & applications
We manage and support the devices and applications your business needs to stay productive.
This covers the management of all your business applications and licencing, device life-cycle, through to helping you with telephony, intranet and video conferencing requirements. As well as setting appropriate policies and access controls.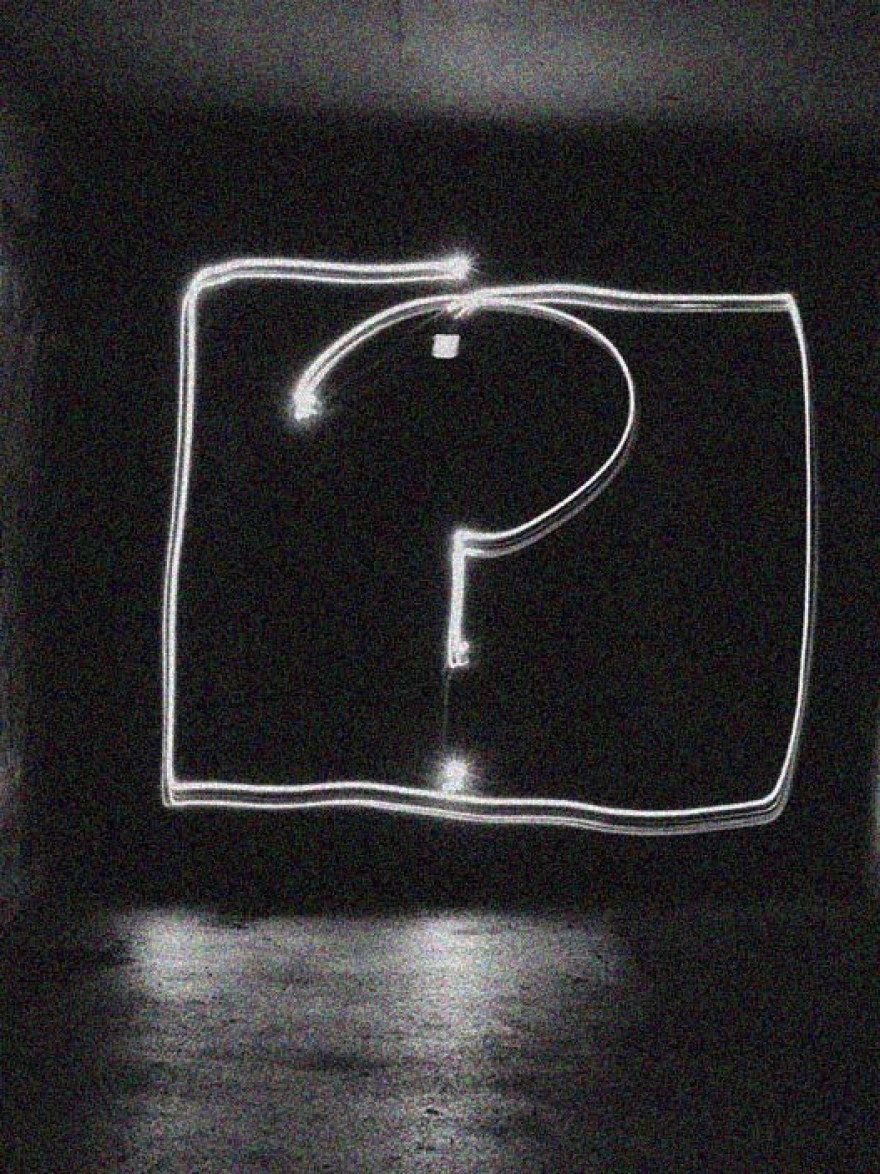 IT helpdesk
From supporting general enquiries right through to more complex problems, our personable and responsive team will keep your operations ticking over.
Most of our support is done remotely, but we also offer on-site IT support if you need it. We're available during business hours, Monday to Friday, with the option for out-of-hours support if you need it.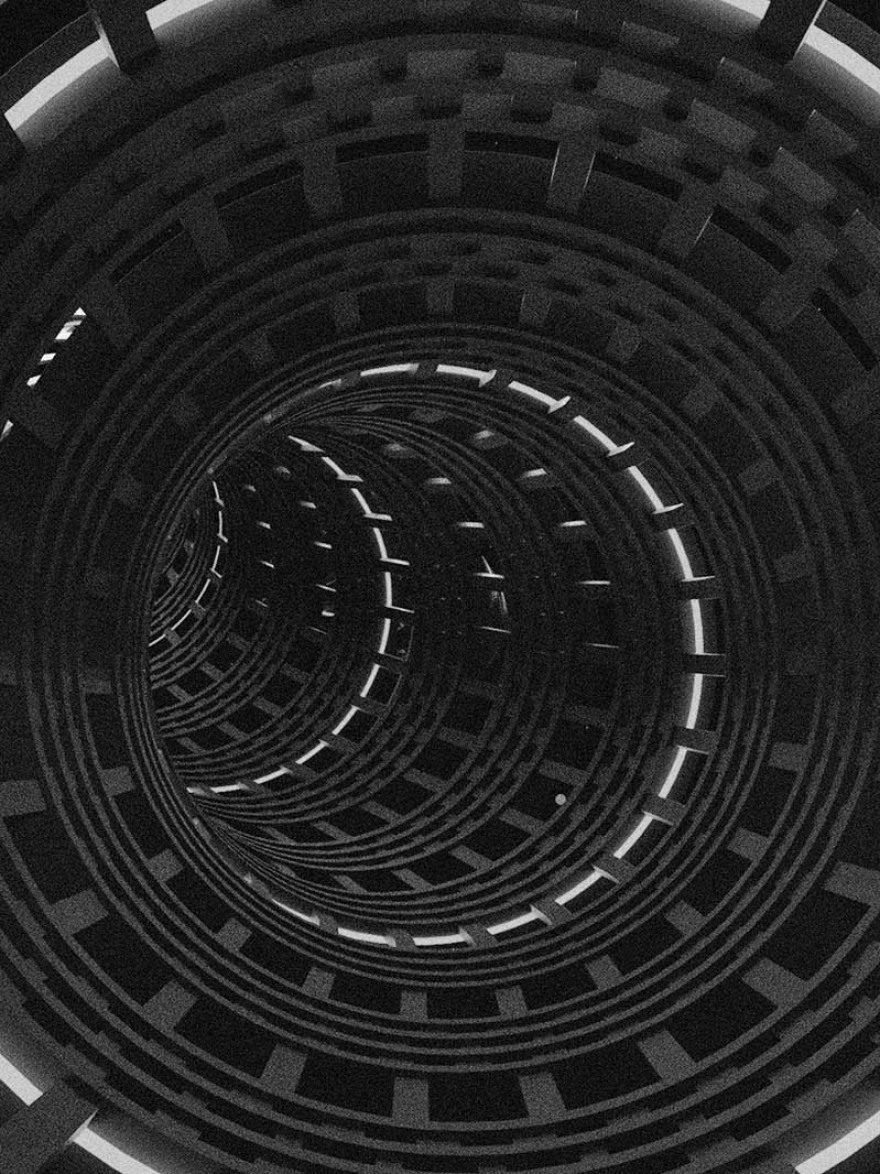 cloud & network infrastructure
Our team of certified and experienced engineers take on the responsibility for managing, monitoring and problem solving your cloud and IT environments.
If we notice any issues, we'll work to quickly remedy the situation. We'll keep you informed and help reduce the impact of downtime on your business.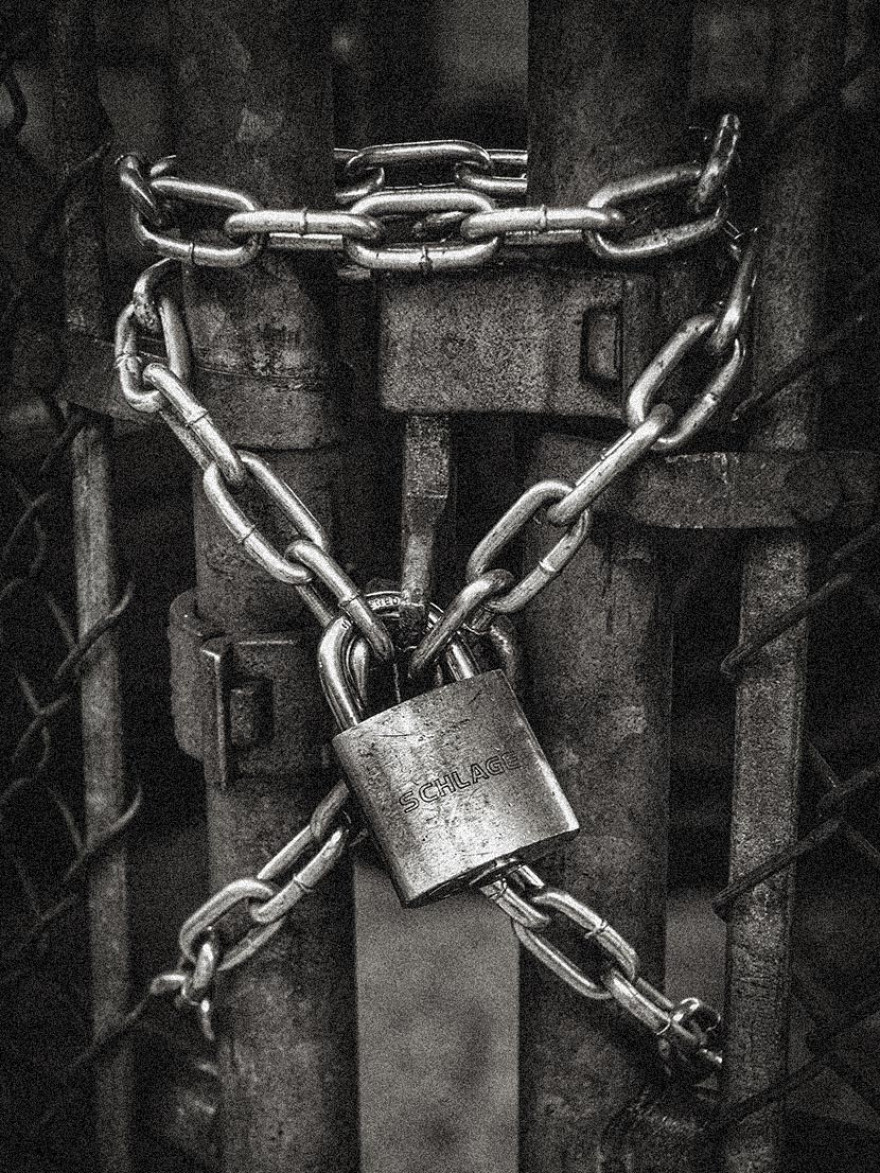 security
Today, with flexible working and work-from-home becoming increasingly the norm, security threats have evolved. So too are the ways we help you to manage your risk and help prevent intruders.
We'll ensure backups, antivirus, identity management, and remote access tools are in place helping to secure your systems and keep the gremlins away.
managed services
flexible support
Nobody likes supplier lock-in, and that's why we offer flexible arrangements that suit your organisations' needs and budget. We have a range of pricing options, from ad hoc services to basic, standard and premium managed service arrangements.
reporting
We've made a lot of claims about our service. But here's where we prove it. Each month you get a status report with details of IT support queries logged and resolved. This includes the service ratings your team has given as we assist your team.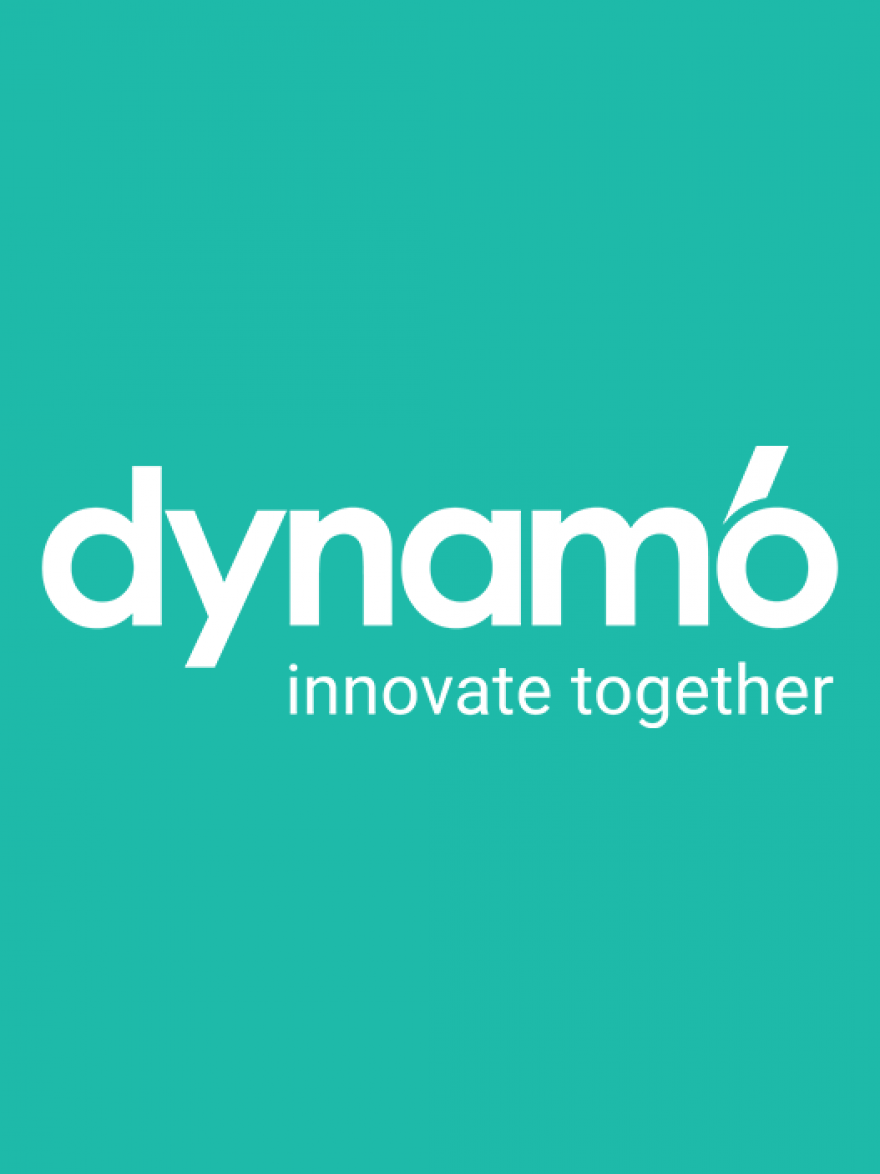 let's chat
By clicking "Submit your details" you are agreeing to be contacted by Dynamo6 and your data processed in line with our privacy notice. You can unsubscribe at any time.
about Dynamo6
We're a fresh-thinking and independent tech company. Operating since 2012, we have a long history of partnering with clients for the long term and helping them to innovate.
From our head office in Hamilton, NZ, and our offices in Auckland and Wellington, we deliver our IT support to businesses across New Zealand.