database
migration

fixed
price
offer
Prepare for tomorrow by moving your data and workloads to the cloud today.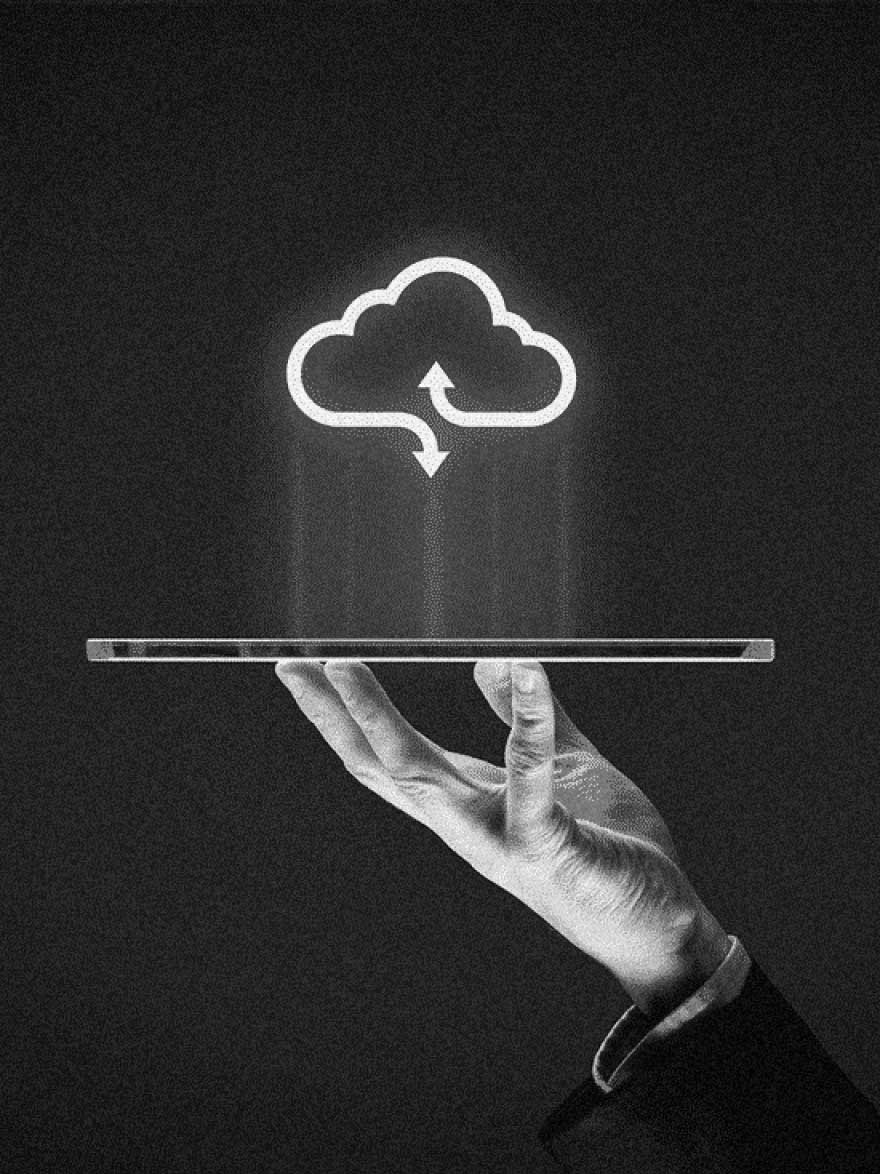 cloud migration with confidence
Moving your on-premise databases to the cloud offers you greater flexibility and scalability. Cloud offers you faster infrastructure configuration, consumption-based pricing, and a wider variety of database management systems.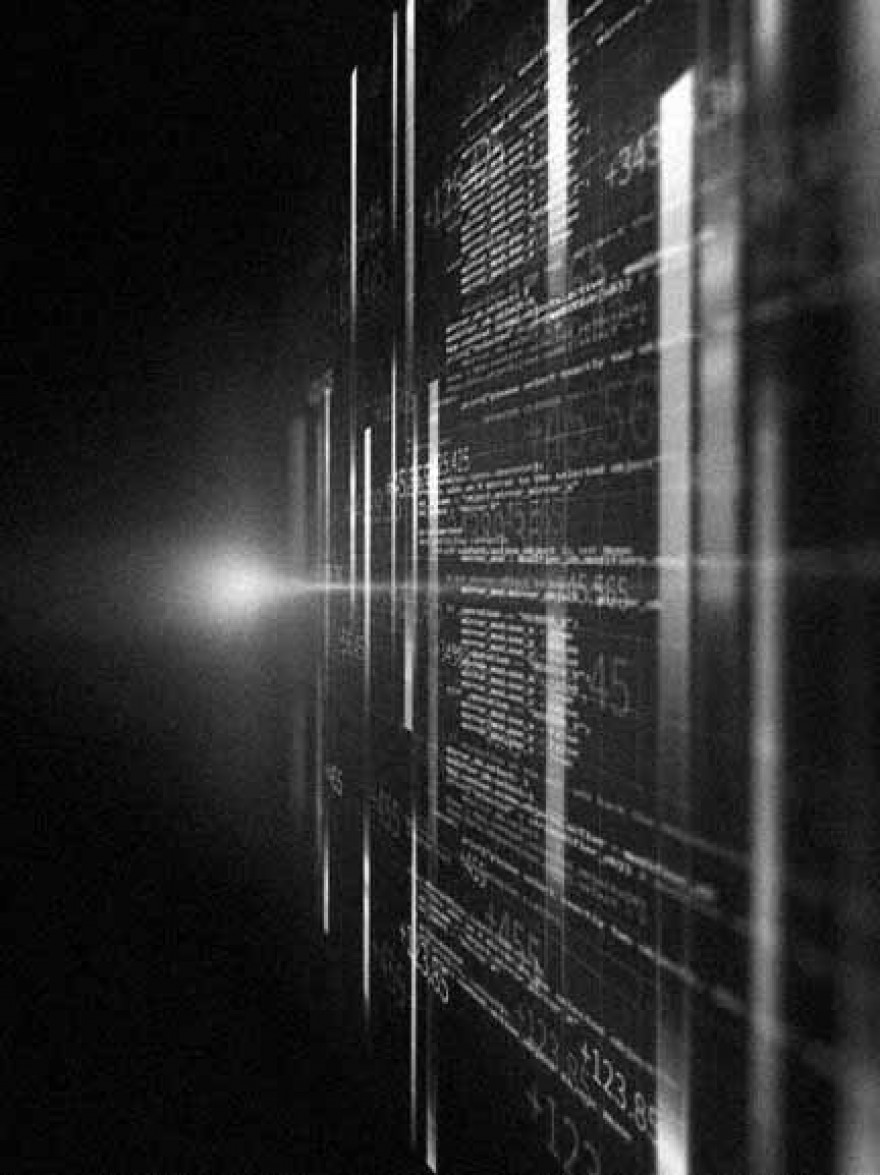 what we're including
Database migration plan
Implementation of the migration
Performance and compatibility testing
Security implementation
Training and support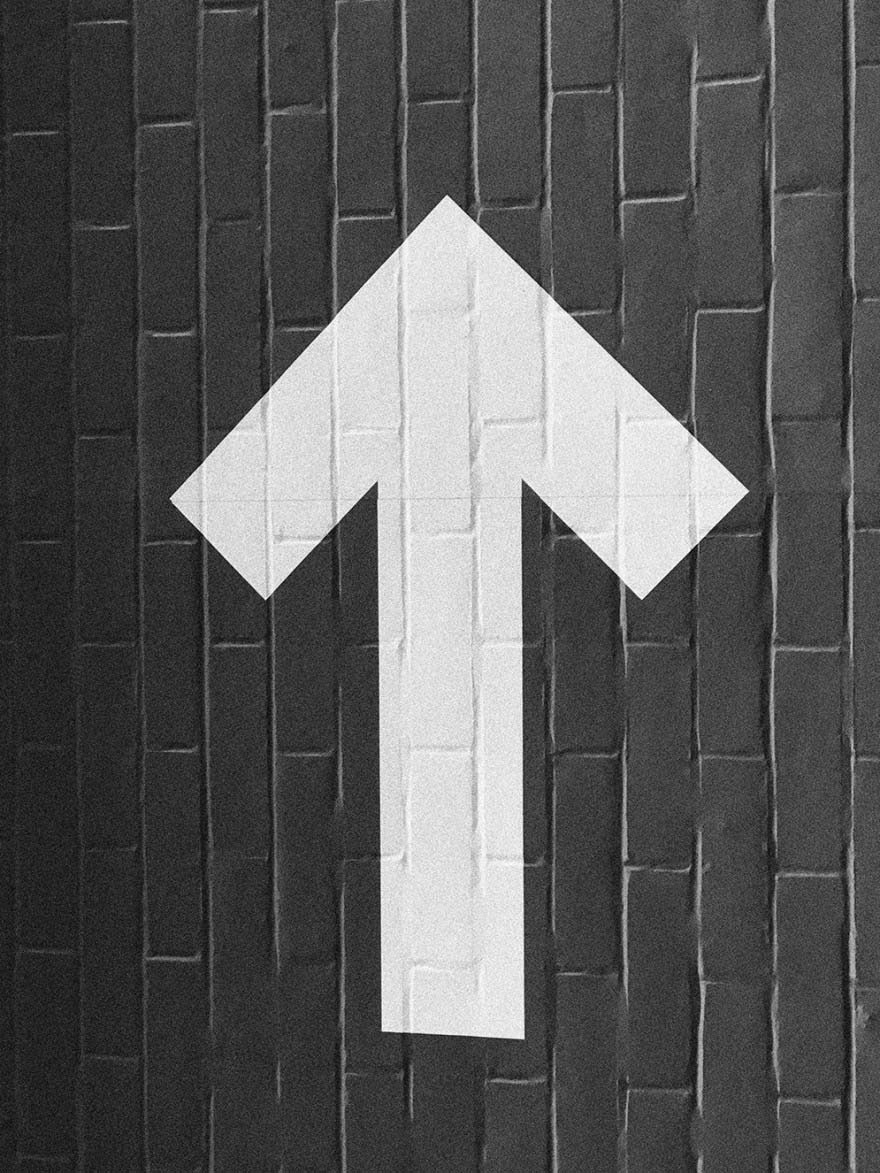 predictability & assurance
Our fixed price offer will give you a predictable cost and time frame, with an assured outcome.
The exact fixed price and time frame will be provided once we've had a chat about your database size and implementation needs.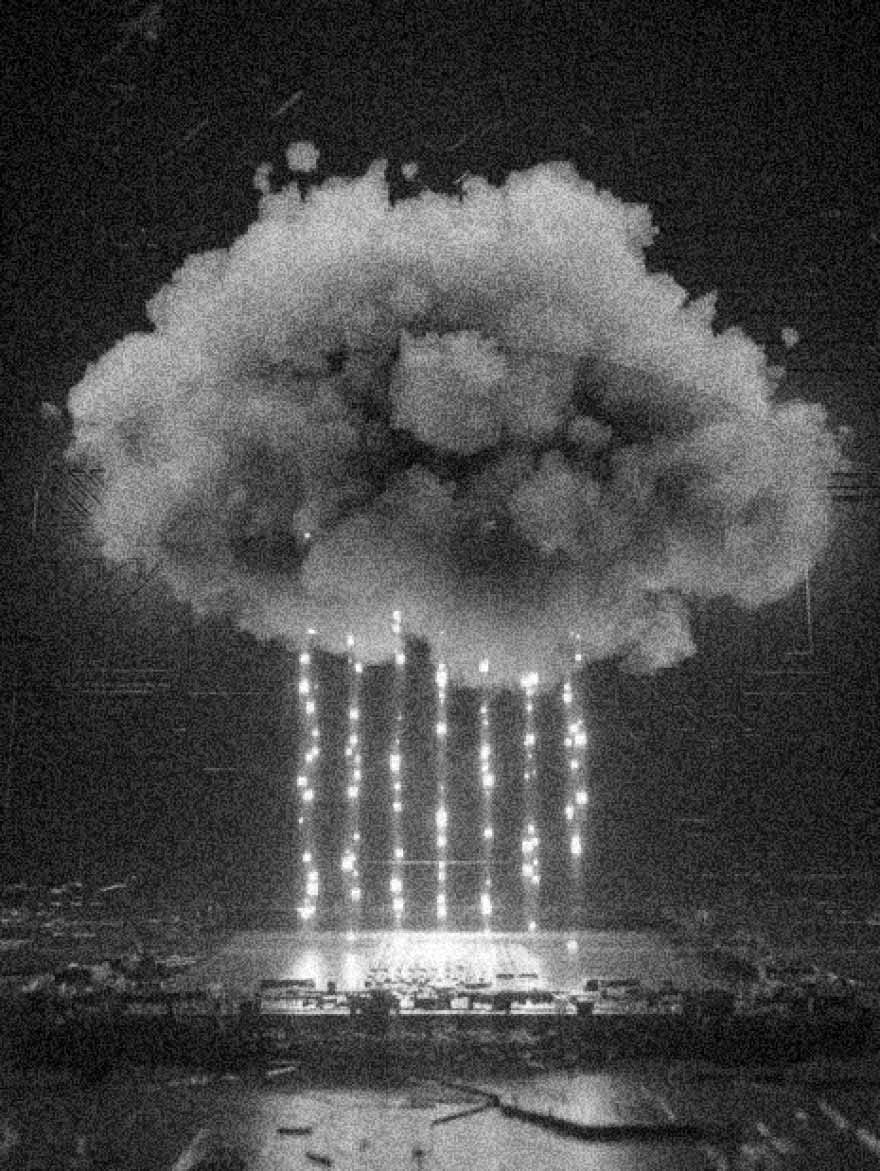 why work with a partner?
Moving databases can be the trickiest part of cloud migrations. Working with a technology partner will make your migration simpler.
By understanding your existing stack, we can advise you on the best type of migration based on your business needs and goals. We then manage the process minimising the complexity you would otherwise need to deal with.
our credentials
We are a team of independent cloud solutions specialists. We're proudly partnered with and certified by the industry titans, Microsoft, AWS, and Google Cloud.
We will help guide your cloud adoption path and deliver your database migration using our proven frameworks developed by our team of seasoned cloud architects and professionals.
By using our team of experienced cloud engineers and professionals, you can rest assured that your migration is in good hands.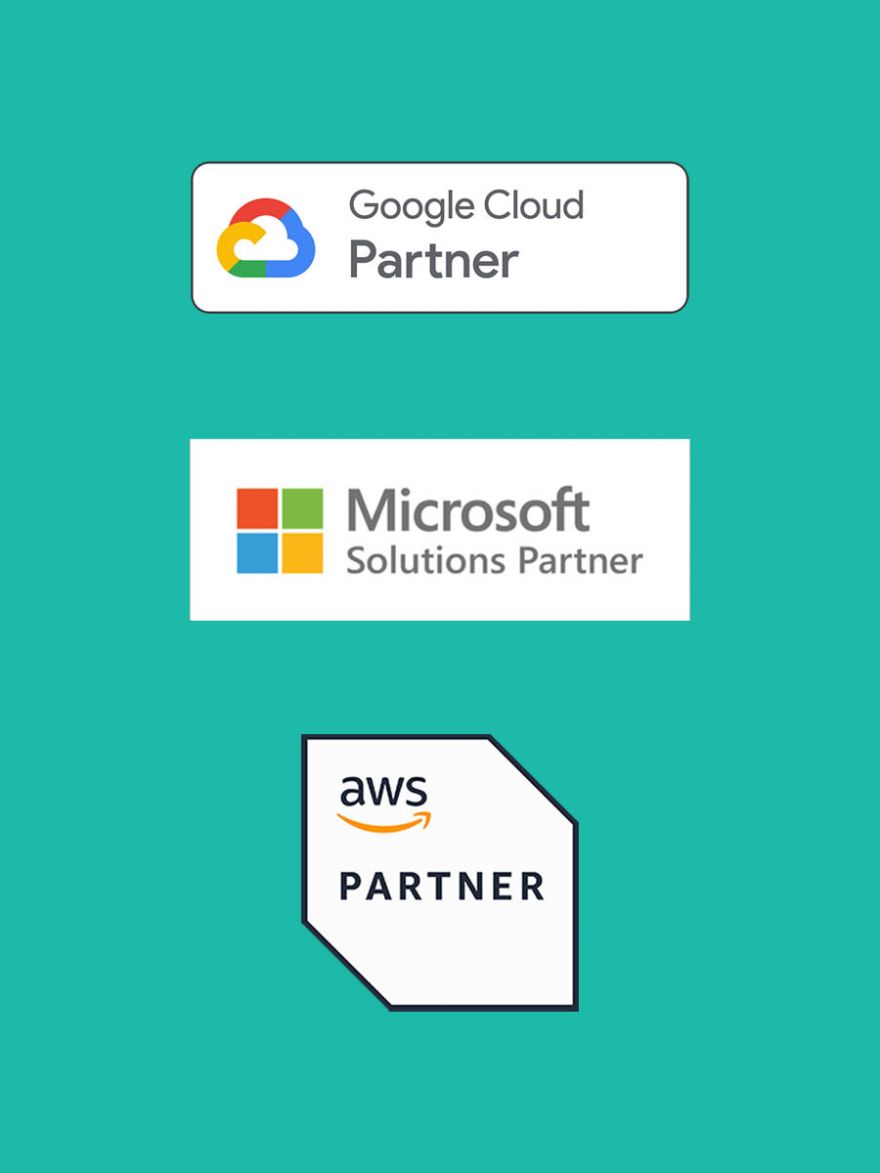 some of our cloud customers
request your quote
By clicking "Submit your details" you are agreeing to be contacted by Dynamo6 and your data processed in line with our privacy notice. You can unsubscribe at any time.
terms of offer
To keep to our timeline we'll need timely responses from your decision-makers. Contact will primarily be on authorisations and approvals.
We'll also need to work with your IT, networking, and security people to complete your migration.
You're responsible for the security, compliance, and legal review of your data, including advising us of any need to keep certain records on-premise. As well as updates to your IT governance policies.
If you're thinking about containerisation, modularisation, rebuilds or rewrites … great! We'd love to help you with all of these, but they will be additional statements of works and timelines outside of this fixed price offer.
Google Cloud Platform or AWS costs are your responsibility.
The offer's pricing and time frame will vary based on the size of your database.